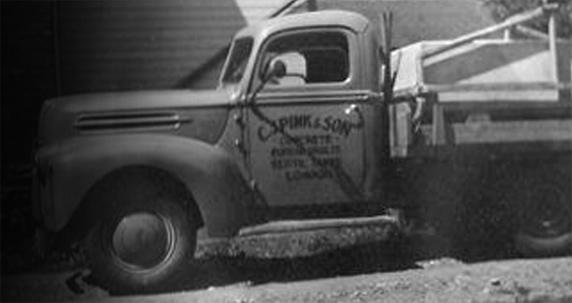 WHY DESIGN CONCRETE SYSTEMS?
Design Concrete Systems Limited was incorporated in 1979. The company is located in Seaforth, Ontario, Canada. It is a CSA certified precast facility, which produces both wet cast and dry cast products. Design Concrete Systems began as a division of C.J. Pink and Son Limited, a precast concrete company located in London, Ontario, Canada. C.J. Pink was founded in 1932.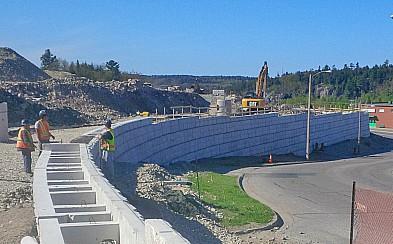 Retain-A-Rock™ is a true gravity retaining wall system which relies on its mass and interlocking design to provide stability without the use of mechanical tiebacks. Great for commercial, industrial or residential.
CLICK FOR DETAILS
REQUEST ADDITIONAL INFORMATION
To learn more about Design Concrete products, please feel free to call us at
1 (877) 253-4577, email us, or complete our online form.